Where in the world is Scheyville?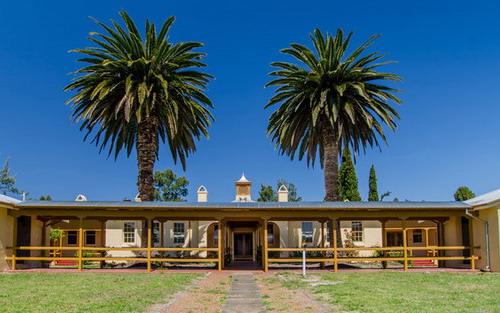 It's not well known and a little off the beaten track but Scheyville National Park is a fascinating place with historic relevance to many Australians and their families. The area was a land of plenty for the local Darug people with sites showing significant indigenous occupation. In the years before becoming a National Park the area served as a government farm, prisoner accommodation, various agricultural and military training facilities, and also a temporary home for many migrants following World War II.
Scheyville National Park is located 5km east of Windsor and covers over 900 hectares. The park was created in 1996 and conserves a large part of the Cumberland Plain Woodland, an ecosystem under threat of urban expansion across the Greater Sydney region. If you are into history, studying your family tree, a student or just like to learn new things make sure you add this fascinating place your "to visit" list.
The National Park also has a good network of little used walking, mountain bike and horse riding trails for those interested in the outdoors.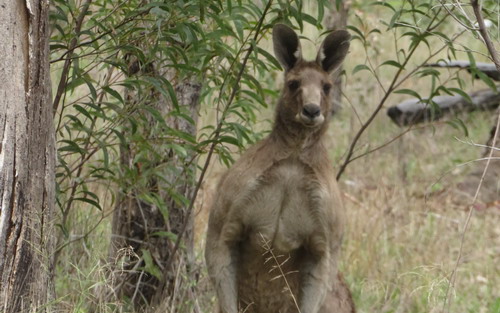 Prior to European settlement the area supported the Darug people; the attractor was plentiful fish and eels from the waters, abundant wildlife on land and plants in the rich fertile soils. As European settlers increased, the indigenous population dwindled due to introduced European diseases, resource conflicts and acrimony with settlers (although some reportedly had good relationships).
Subdivisions of Pitt Common in the 1890's saw a large parcel of land reserved for a 'socialist labour settlement' as a way to create employment during economic depressions. By 1910 the land had become a government agricultural training facility as part of the Dreadnought Scheme. This Scheme was designed to assist the migration of British youths who were willing to become rural workers in Australia.
Over 4500 youths were trained at the facility learning everything from shearing sheep, to cropping and trades like blacksmithing and sawmilling. During World War I the farm hosted around 200 youths and held 87 German prisoners. By then, its function had shifted to military purposes and by World War II it was an Army base including the 1st parachute battalion and several artillery units.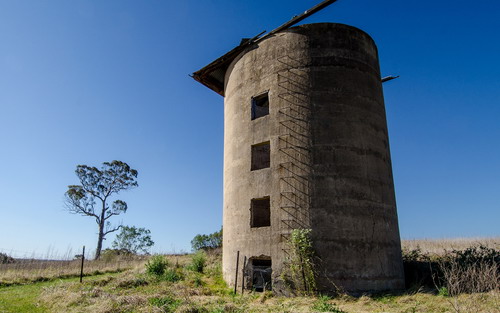 The end of World War II brought a mass inundation of migrants to Australia. The site known by then as Scheyville was utilised between 1949 and 1964 to temporarily accommodate thousands of migrants and their families from 22 countries including Poland, Germany, Macedonia, Italy, Greece and Malta. Many of the migrants that stayed in the camp ended up settling in the surrounding Hawkesbury area.
After a brief stint as an Officer training unit for Commanders serving in Vietnam War the site was mostly unused for 30 years before it was declared a National Park. During that time ideas to use the site included a tip, a prison, an airport and a housing estate. Nowadays Scheyville is recognised by the NSW State Heritage Register for holding insight into the multicultural history of our country.
Although Scheyville National Park isn't packed with dramatic natural features the locations enthralling past makes it worth a visit. Generally open from 10am – 4.30pm daily (check the Scheyville National Park page for any closures or updates) you can still wander around the historic camp buildings and get a feeling for what life would have been like for those new Australian's.
A series of easy walks with interpretative signage in and around the site of the migrant camp highlights and tells the story of the buildings on site, some restored, others being restored or those now just remnants of what they were. The site is a legacy to those that trained, lived and passed through here.
How to get to Scheyville National Park : Follow Windsor Road and turn onto Pitt Town Road. Turn right onto Saunders Road and then left into Old Stock Route Road then into Scheyville Road, turn right into Memorial Drive, The Scheyville Camp precinct is marked by an information point.
Image credits: Supplied by NPWS, photographers J Spencer DPIE and D Bush.