Bushwalks
The Hawkesbury region boasts beautiful world heritage locations, majestic rivers and more national parks than any other part of Sydney. The Hawkesbury is cradled by four gigantic parks - the Blue Mountains National Park to the west, Yengo and Dharug National Parks to the north and the mighty Wollemi National Park to the north-west.



Many people head up to the Blue Mountains to go hiking but we think the bushwalks around here are just as good!

Our favourite bushwalks can be found in our guides Best Bushwalks Around the Hawkesbury (RRP$6) and the new 2021 release Best Bushwalks Around the Hawkesbury Volume 2 (RRP $6).

These popular guides have been written by a local with over 30 years of bushwalking experience in Australia and overseas. Walks are suitable for beginners to experts.

Available to order by phone: Tel.02 4560 4620 (9-4pm Monday to Friday) or email discover@hawkesbury.nsw.gov.au
+
Bushwalk of the month!
With the spring weather kicking in and lockdown still restricting where we can go its a perfect time to get out bushwalking. Our online pick this month is Mitchell Park at Cattai which is an easy 5 minute drive from the centre of Pitt town town - track notes can be found here.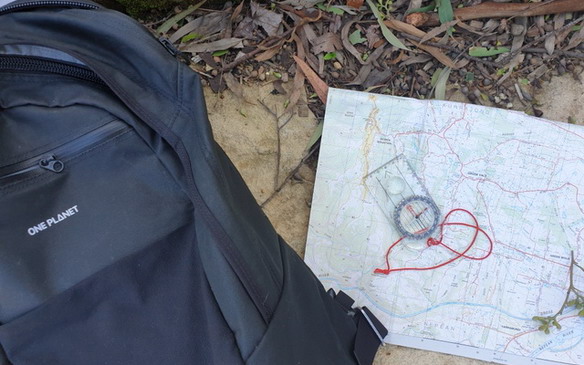 Have you seen these other resources to help plan your day out in the bush?
If your heading out for a bushwalk check out our Trending article on getting your day pack in shape.
Grose Vale - a walk to two spectacular lookouts overlooking the Grose River.
Bob Turners Track - a well graded track down into the Colo River wilderness.
Windsor Downs - a family friendly walk through endangered Cumberland Forest
Check out the video from the author of our Bushwalking books here. It was filmed at the stunning Vale of Avoca Lookout.
No results were found: 82455