Hawkesburys country style bakeries
Bakeries like when you were a kid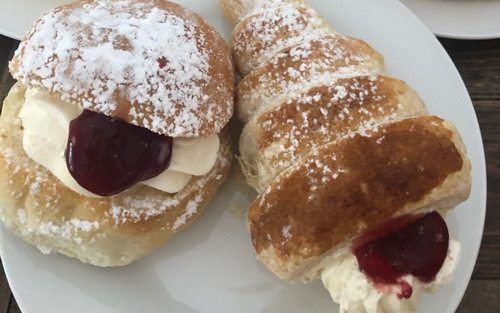 Call me old fashioned but I love a real-deal country style bakery. The ones that you remember as a kid - going in trying to decide what you'd spend your 80 cents on. Where pink icing was king and nothing was gluten free, fair trade or activated!
Not a tumeric coffee, rice milk mochachino or clafoutis in sight. Yep I like my doughnuts with chocolate icing on top not matcha.
So many traditional bakeries in Sydney have changed or simply closed over the years - chain bakeries have taken hold, people use supermarket options or businesses have changed into something more artisan, up-market or specific to dietary demands.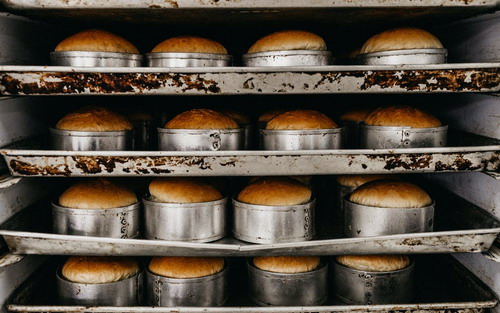 We are extremely lucky in the Hawkesbury to still have some great genuine country style bakeries. Ones that still bake on the premises and open really early for locals and visitors alike.
If you are visiting for the day, doing a roadtrip up Bells Line or Putty Road or staying overnight make sure you drop into one of our local bakeries for a trip down memory lane. You'll be guaranteed to find a bag of freshly baked rolls, sticky pink fingerbuns, bee stings, vanilla slices, scrumptious tea cakes and even rock cakes like Gran used to make.
And getting a heap of baked treats for the family won't break the bank.
Worth dropping in on your next roadtrip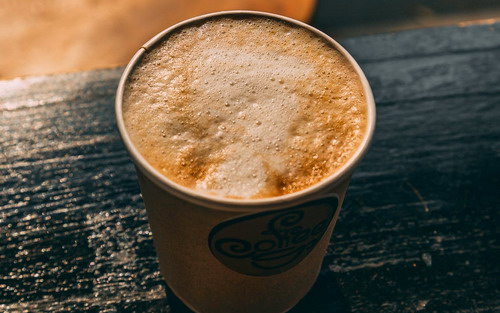 There are plenty of bakeries to choose from but here a few that are great to drop into if you a heading out on the weekend.
Australias Outback Bakehouse, George Street Mall, Windsor (opens 6.30am)
Grumpy Baker, Bells Line of Road, Bilpin (opens 6.30am)
Kurrajong Bakehouse, Old Bells Line of Road, Kurrajong (open 7am)
North Richmond Bakehouse, Bells Line of Road, North Richmond (opens 6am)
The Humble Bakehouse, Colonial Drive, Bligh Park (opens 6am)
Valley Way Cafe, Hawkesbury Valley Way, Richmond (next to the Visitor Information Centre) opens 7am