Indulge and Celebrate Special Occasion Dining in The Hawkesbury
Copperstone Restaurant, Richmond
In the beautifully restored 1860's homestead opposite Richmond Park, seasoned and award winning restauranteurs Graham and Gina Neilson are impressing visitors and locals alike with their ever evolving menus. They have a cocktail courtyard garden or a cosy art filled dining room inside perfect for that special occasion, or a more upmarket dining experience. Menus have been developed with not only the inspiration of the availability of fresh local product but with the couple's worldwide experience and a passion to deliver the highest level of front of house service. Copperstone is open for lunch on Fridays, Saturdays and dinners Wednesday through to Saturday. Looking for that hard to buy for friend or relative? Gift vouchers available.
Local Tip: Book the private dining room for a more intimate dinner or just keep it casual with cocktails and bar snacks on Friday and Saturday afternoons from 3pm.
Cricca, Windsor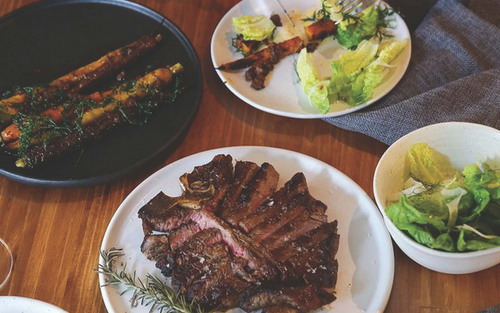 Stating straight up the restaurant style is "Italian – The traditional and the not so" would make it apparent to any foodie they are in for a real treat at Cricca. The restaurant is open Wednesday to Saturday for dinner, and lunch Sunday. Chefs Alessio Nogarotto and Giles Gabutina have been friends for over 12 years and have found they have a great kitchen synergy, both have extensive experience in some of the most prestigious restaurants NSW they have taken on the exciting challenge of running their own restaurant together right here in the Hawkesbury– for your eating pleasure! Gift cards available.
Local Tip: Make sure you book ahead of time; they've been busy since opening and can be booked out in advance.
Schembraes, Kurrajong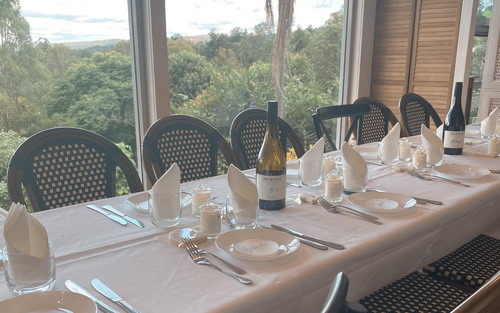 Located in Kurrajong village with views of the distant Sydney City skyline, Schembrae's dining experience brings fresh local produce into a home-style Mediterranean menu. Owners Ruth and Brian Schembri have created an inviting and unique location here with a special indulgent homely atmosphere and indulgent food and drinks menu. The menu has vegan, vegetarian, gluten and dairy free options from starters right through to the desserts. Gift vouchers available.
Local Tip: Treat yourself- Don't overlook the comprehensive cocktail menu, especially the locally inspired Apple Pie cocktail! YUM!