Stay cool this summer in The Hawkesbury
Get on the water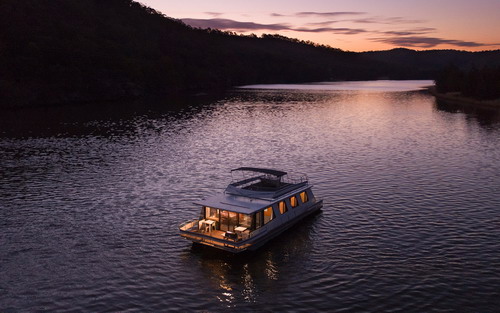 This summer has been a tough one with some really severe hot days in our local area plus recently floods and storms. Summer may seem pretty relentless at the moment but here are a few suggestions to beat the heat and enjoy our local area too.
The river is slowly getting back to normal so get out on the river by hiring a boat, Kayak hire starts from $30 and boat hire from $85 a day from Able Houseboats at Wisemans Ferry. Staying overnight? Make a real holiday of it by hiring a houseboat and stay on the water. House boats vary from 2 to 12 berths and do not require a boat license, just a sense of adventure. This is a great idea for the next school holidays.
Stay Indoors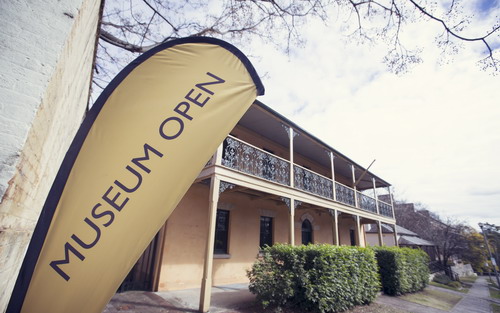 So some days are just too hot to head outdoors. And let's face it walking around the local air-conditioned shopping centre can become a bit boring after a while. So consider some other indoor options during the hottest parts of the day.
The Hawkesbury Regional Museum is open 6 days and is free to enter (closed Tuesdays). Here you can see things you won't find anywhere else, from the celestial globe that belonged to John Tebbutt, an internationally-renowned astronomer who lived his whole life in the Hawkesbury, to the diary kept by a member of HMAS Hawkesbury during World War II which records the Japanese surrender. Not to mention that uniquely Hawkesbury creation, the Flabbit (No, we won't tell you what it is, you need to see it for yourself).
Time for ice cream?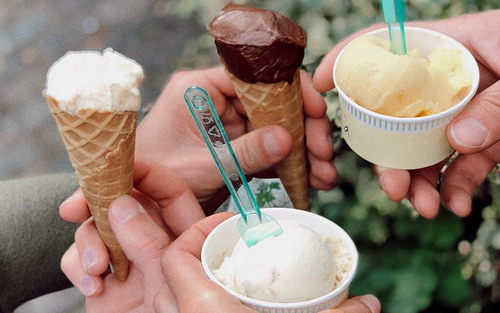 On a hot day there is nothing better than treating yourself and the kids to an icecream or gelato to cool down. Places that the locals love to head to for a single, double, or even triple scoop are Windsor Ice Creamery and Gelato 66 in Windsor. Both these places are open late so are a great option on those humid nights. During the day Café Relish in Richmond and Tractor 828 Café at Ebenezer are also great places to get your triple chocolate ice cream fix!
For all your dietary needs check out the list of Restaurants, Cafés, Clubs & Bars and Hawkesbury Pubs.