Our Event Partners
This project received grant funding from the Australia Government.


Find out more about Hawkesbury Harvest here.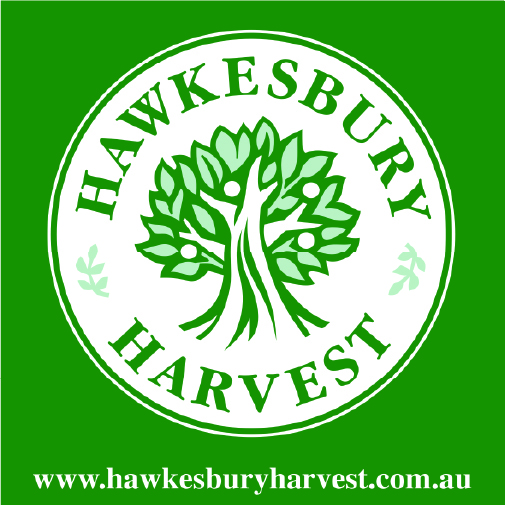 Find out more about Richmond Good Food Markets here.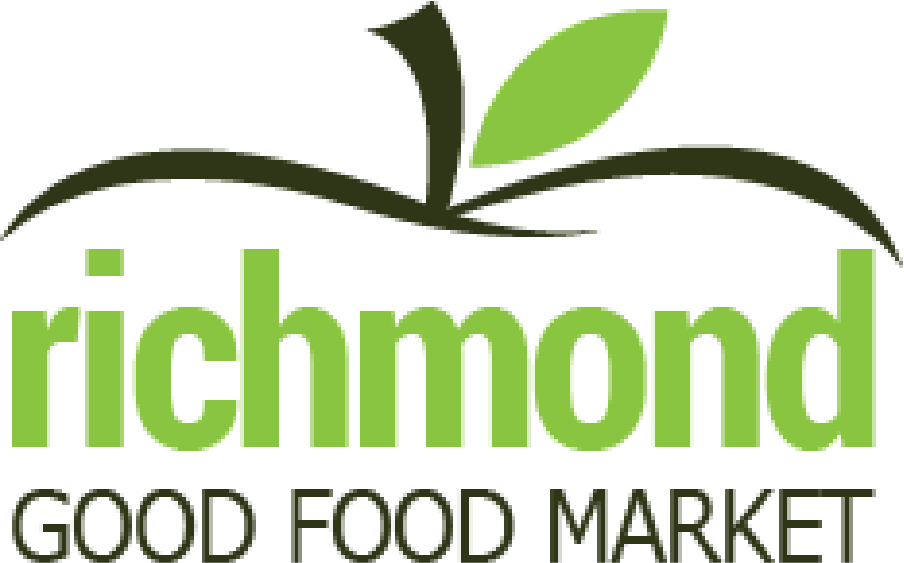 Become a Savour the Flavour event sponsor today!
If you would like to sponsor this event, check out the link here for some great sponsorship packages available.